Casa Circulo Cultural in partnership with Acton Children's Business Fair supports the young entrepreneurs as they launch their own startup business!
Each young entrepreneur will develop a brand, create a product or service, build their marketing strategy, and will then open for business at our one-day fair.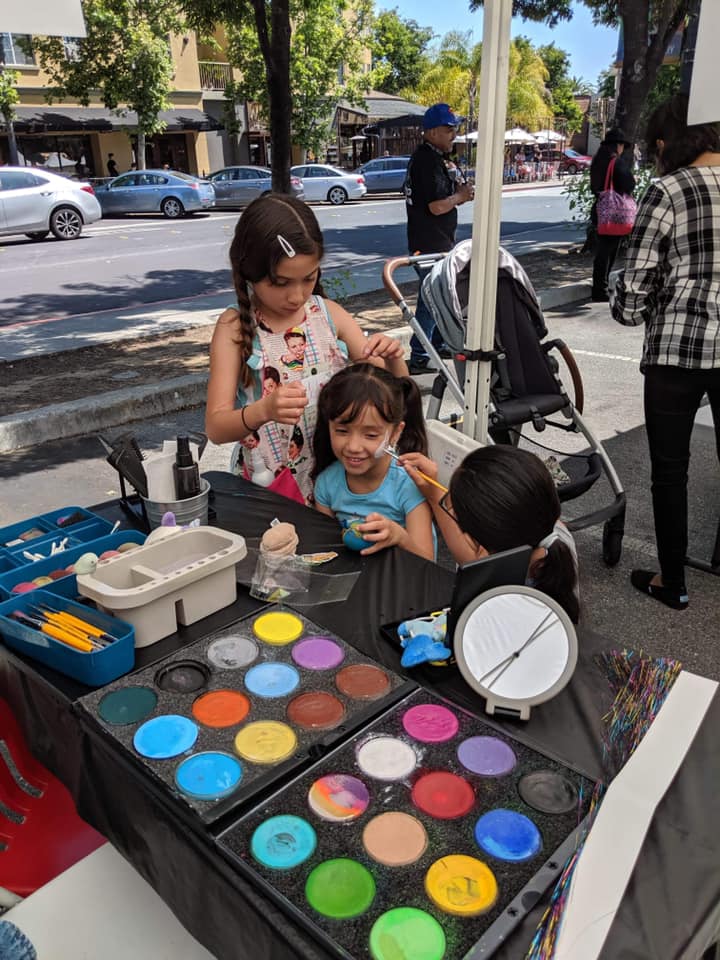 Every year we host about 60 participants. The children's fair helps foster an environment where children can boost self confidence, enhance their communication skills, develop their creativity, and overall improve their personal growth.