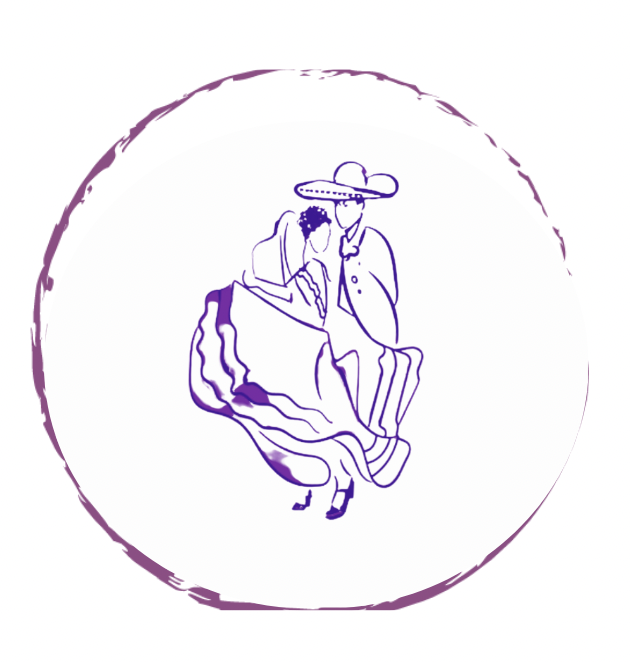 Folkloric dance reflects the traditions, customs, legends, beliefs, and lifestyles of people in particular countries and regions. Folklórico is composed of musical pieces reflecting various parts and folk music genres of México. This class is excellent for people of all ages and cultural backgrounds. Anybody with a genuine desire and passion for the performing arts can try this expressive dance form reflective of Mexican culture.
SCHEDULE: Saturdays
TIME: 11:00 – 12:00 pm & 12:00 – 1:00 pm
INSTRUCTORS:
COST: $ 40.00 per month (4 classes)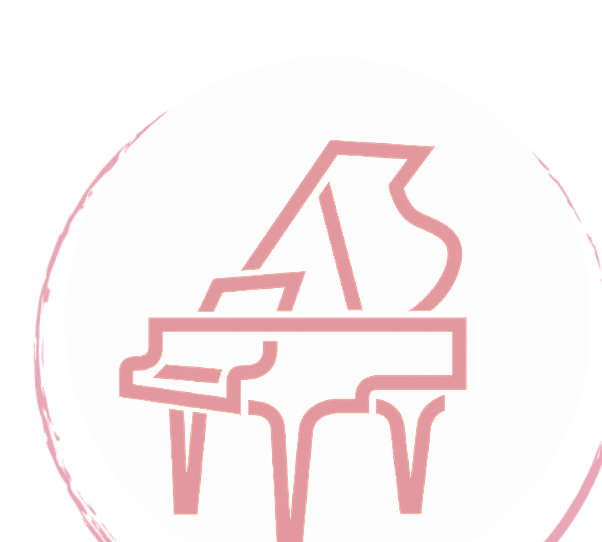 Learning the piano can be a fun and fulfilling experience. Research has shown that learning to play an instrument, such as the piano, can improve cognitive function in adults. This includes improving memory, attention, and overall brain function. In this beginner class, students learn to read sheet music, music theory, and techniques and play their favorite songs.
SCHEDULE: Thursdays
TIME: 6:30 – 7:30 PM
INSTRUCTOR: Asael Merlín
COST: $ 40.00 per month (4 classes)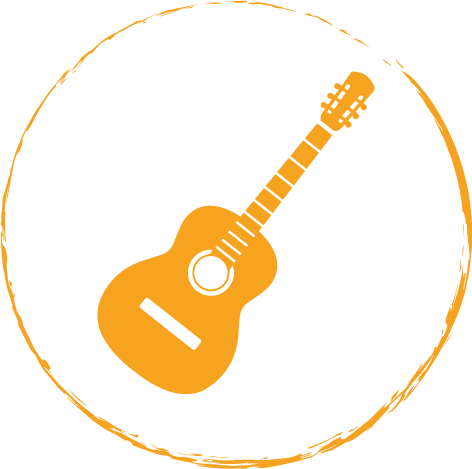 Learning to play guitar is a challenging but rewarding endeavor that can provide a sense of accomplishment and self-confidence. Playing guitar can improve hand strength, coordination, and dexterity, which can be beneficial for overall physical health and well-being. 
SCHEDULE: Thursdays
TIME: 7:00 – 8:00 PM
INSTRUCTORS: Eduardo Torres, Omar Quezada
COST: $ 40.00 per month (4 classes)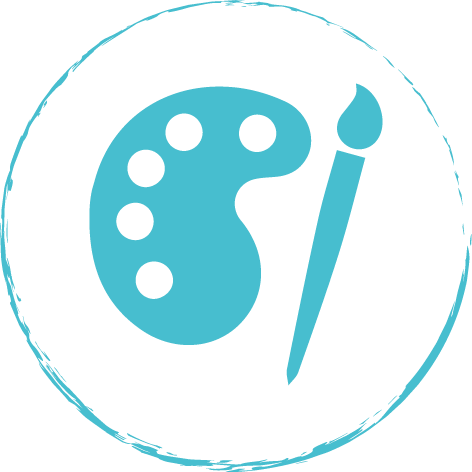 This course introduces participants to the critical concepts of fine art. Each lesson starts with explanations and examples from art history. It is recommended for beginners and art lovers who want to refresh and pull their skills together.
SCHEDULE: Mondays
TIME: 6:00 – 8:00 PM
INSTRUCTOR: Verónica Escámez
COST: $ 40.00 per month (4 classes)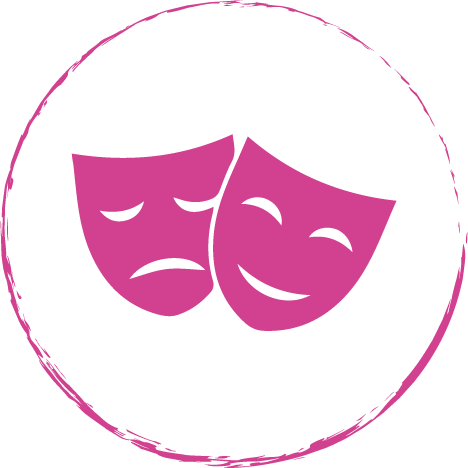 Casa Circulo Cultural's first program was an adult theater program as a fun space for community members to explore their own experiences as immigrants or first-generation Americans and pay homage to famous plays, Latinx playwrights and actors throughout history. The instructor will often guide developing characters, using voice and movement, improvisation, scene work, monologue study, and working collaboratively with other actors.
SCHEDULE: Saturdays
TIME: TBD
INSTRUCTOR: Verónica Escámez
COST: free of cost