Casa Circulo Cultural is a grass-roots, community-based multidisciplinary art organization dedicated to creating cultural programming reflective of the experiences of the Latino communities in the San Francisco Bay Area while promoting leadership development for both kids and adults.
Our organization is committed to serving low-income and vulnerable families by providing social, economic, health and wellness, and cultural building blocks for every family member's present and future well-being.
We offer a variety of fun, enriching, and engaging classes for the whole community, from music, art, theater, and dance to martial arts, chess, literature, multimedia, and more. We are a Spanish immersion program, and classes are mainly taught in Spanish to develop, preserve, and encourage the Latino and Hispanic language and culture.
In November, Casa Círculo Cultural organizes and hosts the Día de los Muertos Celebration, our flagship event, which attracts thousands of people into downtown Redwood City. This event has impacted underserved communities and developed into one of the City's most significant celebrations of arts, diversity, and culture.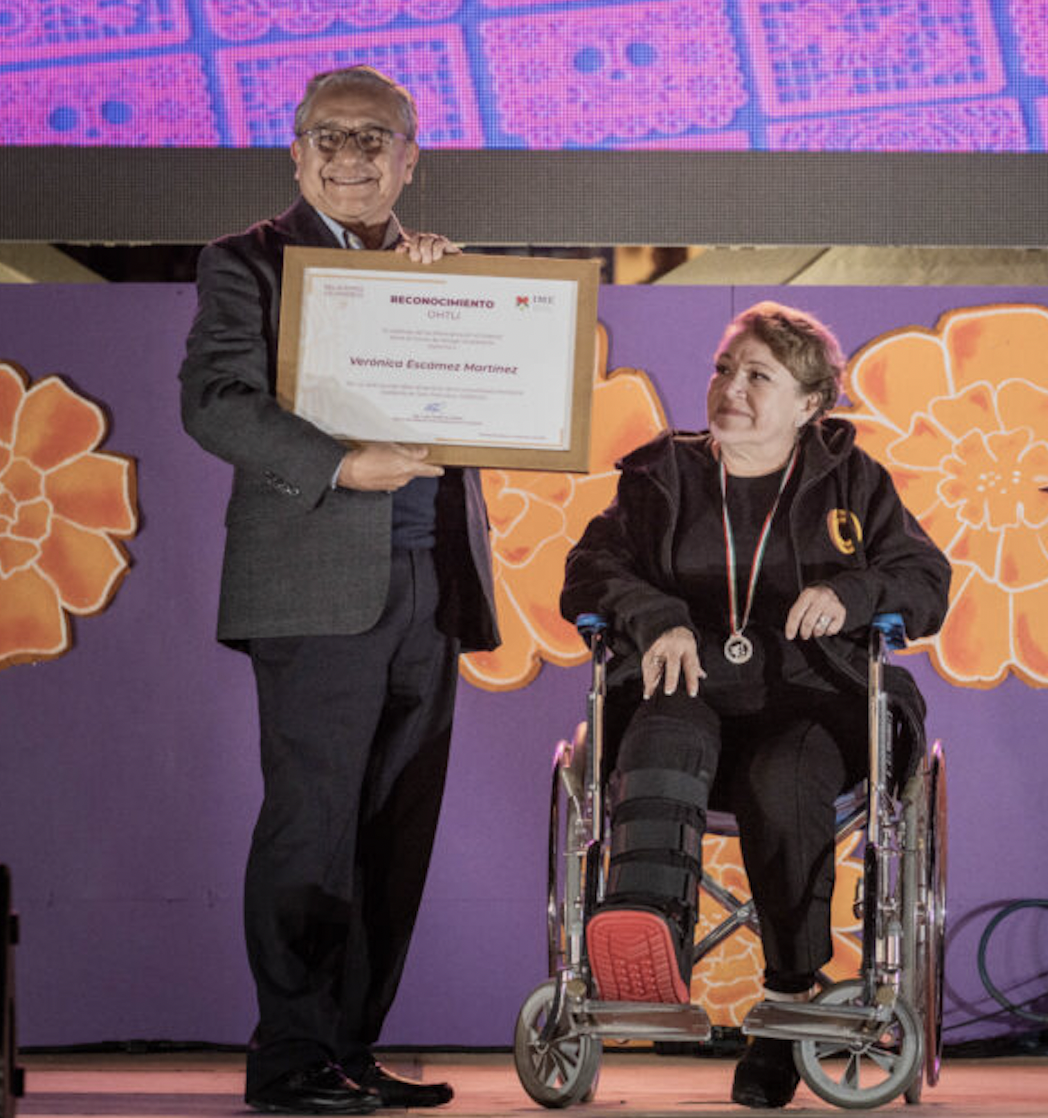 The Ohtli Award was presented to Casa Circulo Cultural's founder, Veronica Escamez by the Consulate General of Mexico in San Francisco. It is an honor the Mexican Government gives to Mexican citizens who work in the United States and other countries and who have given assistance to Mexican citizens or promoted their culture.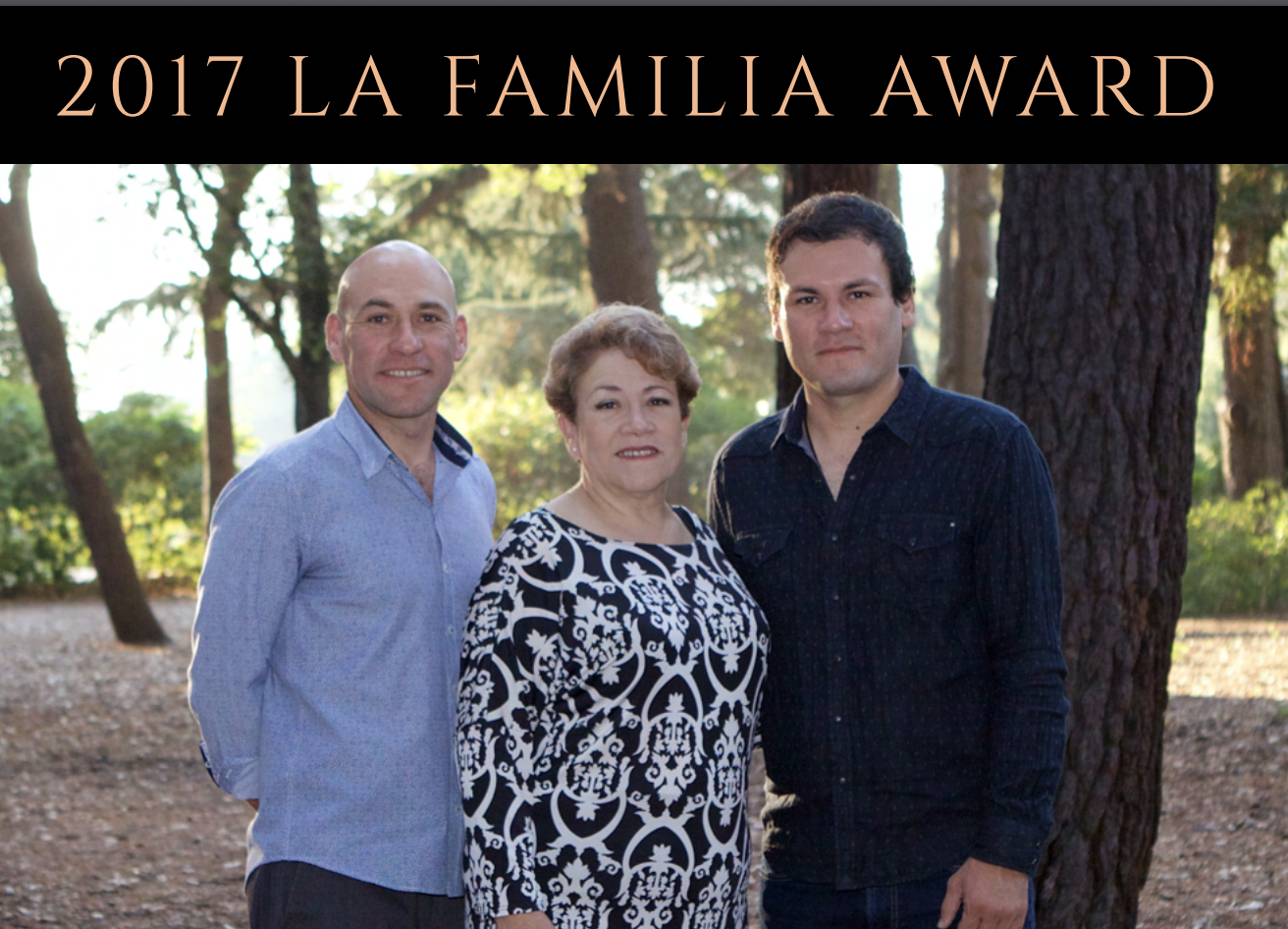 Veronica along with her family are the recipients of the 2017 La Familia Award given by The Hispanic Foundation of Silicon Valley to families performing extraordinary community activities through volunteerism in community engagement. CCC's story is shared by many in the Hispanic community; we are proud to have them as recipients of the 2017 La Familia Award. Veronica has proven to herself and the community what a great leader she truly is.
2019: State of California Senate – Certificate of Recognition for CCC's 10th Anniversary
2019: California State Legislature Assembly – Certificate of Recognition for CCC's 10th Anniversary
2019: United States of America Member of Congress, Anna Eshoo -Certificate of Special Congressional Recognition for CCC's 10th Anniversary
2019: United States of America Member of Congress, Jackie Spier – Certificate of Special Congressional Recognition for CCC's 10th Anniversary
2019: San Mateo County Sheriff's Office – Certificate of Recognition for CCC's 10th Anniversary
2019: City of Redwood City – Certificate of Recognition for CCC's 10th Anniversary
2019: Redwood City 2020 – Welcoming Star Award for Casa Circulo Cultural's welcoming environment for everyone in Redwood City and North Fair Oaks.
2019: San Mateo County Board of Supervisors – Resolution for celebrating CCC's achievements during its Day of the Dead event in Redwood City
2017: County of San Mateo Board of Supervisors – Commendation for CCC'S Day of the Dead in Redwood City
2014: City of Redwood City – Certificate of Recognition for CCC's 5th Anniversary