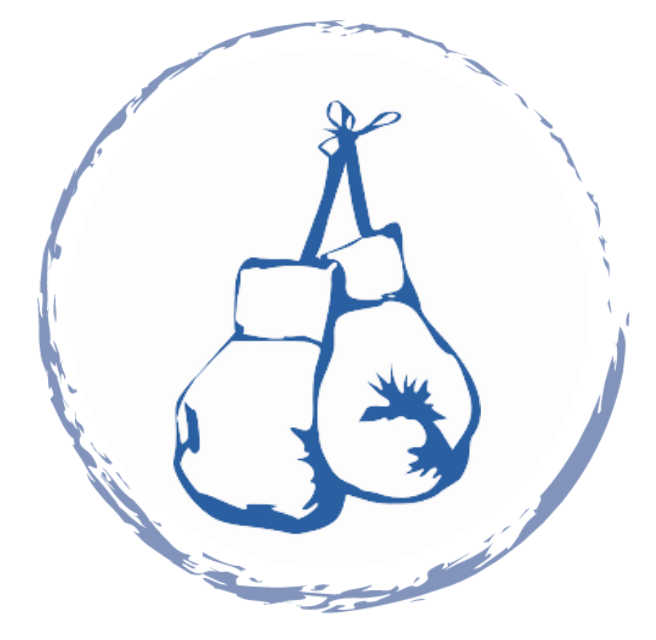 This class provides a challenging and fun workout while also learning a practical skill that can improve fitness, coordination, self-defense, and self-confidence. Participants are led through a series of boxing drills that may include shadowboxing, heavy bag work, speed bag drills, focus mitt drills, and partner exercises.
SCHEDULE: Wednesday
TIME: 7:30 – 8:30 PM
INSTRUCTOR: Daniel Saldivar
COST: $40 per month (4 classes)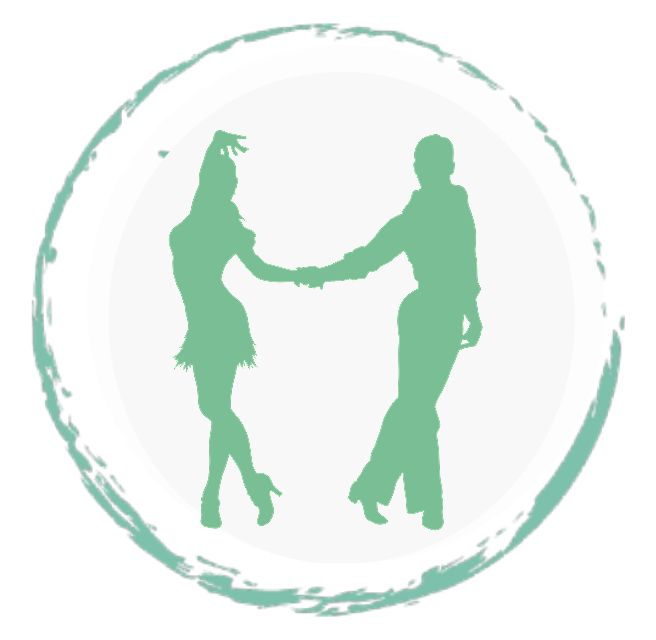 Salsercise is a dance-based aerobic workout led by the sounds of Latin America. It is a great way to learn all the great Latino Salsa dances in a fun, relaxed environment without worrying about a partner. The dance steps are easy to understand, so you can follow along and put some Latin attitude into your hip sway. Using a fun blend of sexy salsa dance moves, you'll burn the fat, keep fit and tone your body. Feel the rhythm and say 'adios' to the usual routine of boring gym workouts!
SCHEDULE: Mondays
TIME: 7:30 – 8;30 PM
INSTRUCTOR: Arturo Samayoa
COST: Sliding Scale (Drop in)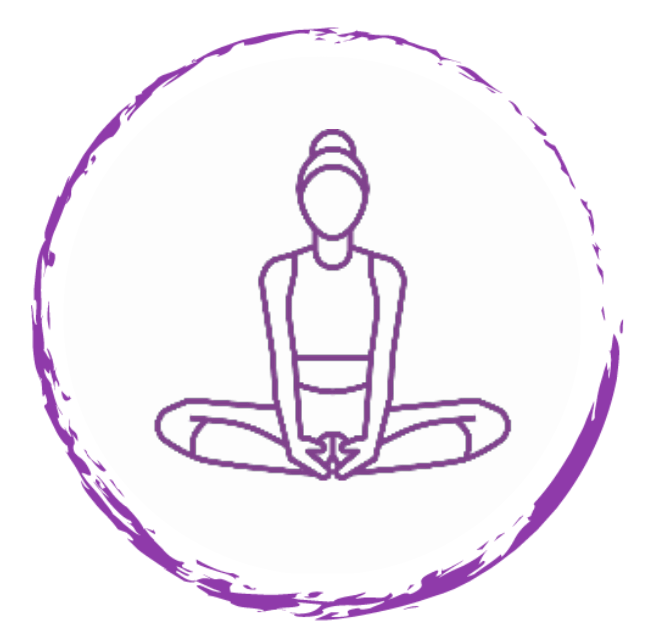 This community-led yoga class promotes physical, mental, and emotional well-being through a combination of movement, breath, and mindfulness.
SCHEDULE: Sarutdays
TIME: 8:00 – 9:00 AM
INSTRUCTOR: Sonia Martínez
COST: $40 per month (4 classes)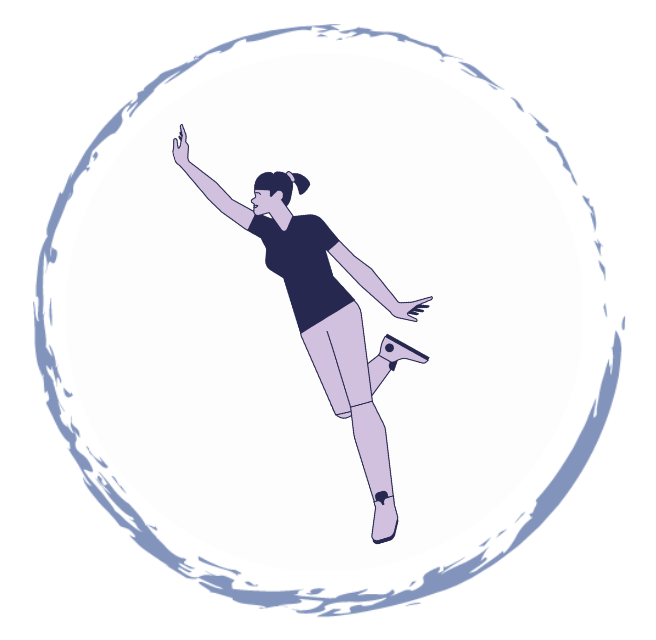 Grooving to the beats of salsa, flamenco, and merengue music feels more like a dance party than a workout, which is precisely what makes Zumba so popular. The Latin-inspired dance workout is among the world's most popular group exercise classes. Join the fun! 
SCHEDULE: Mondays, Wednesdays, Fridays
TIME: 6:15 – 7:15 PM
INSTRUCTOR: Vicky Avila
COST: $ 3.00 per class (Drop in)