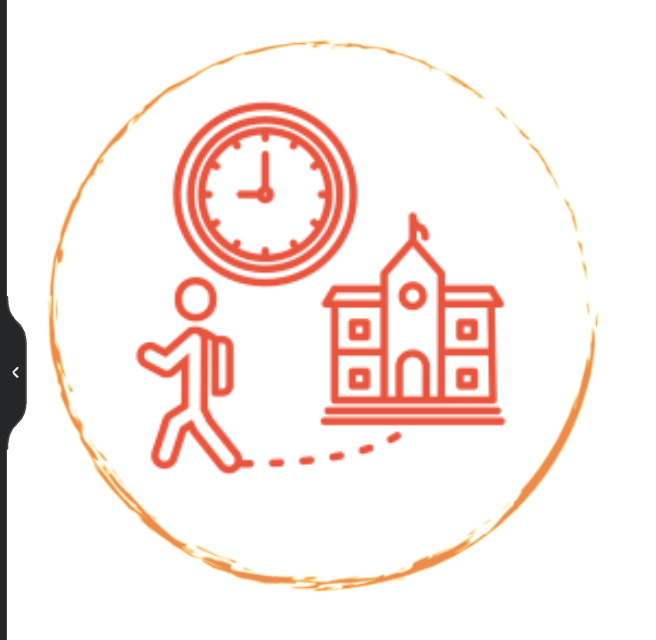 In partnership with Plaza Comunitaria and INEA (National Institute for Adult Education), we have opened CCC as a hub to support Spanish-speaking immigrants (aged 15+) who want to finish or begin their elementary and secondary education. This is a self-paced program where students will complete diagnostic tests to establish their comprehension levels, from which their participants will be assigned modules/packets to study and test their learning. After participants complete the program, they will receive a diploma from the Secretary of Public Education from Mexico.
SCHEDULE: Mondays
TIME: 6:00 – 7:00 PM
INSTRUCTOR: Liliana Acosta
COST: free of cost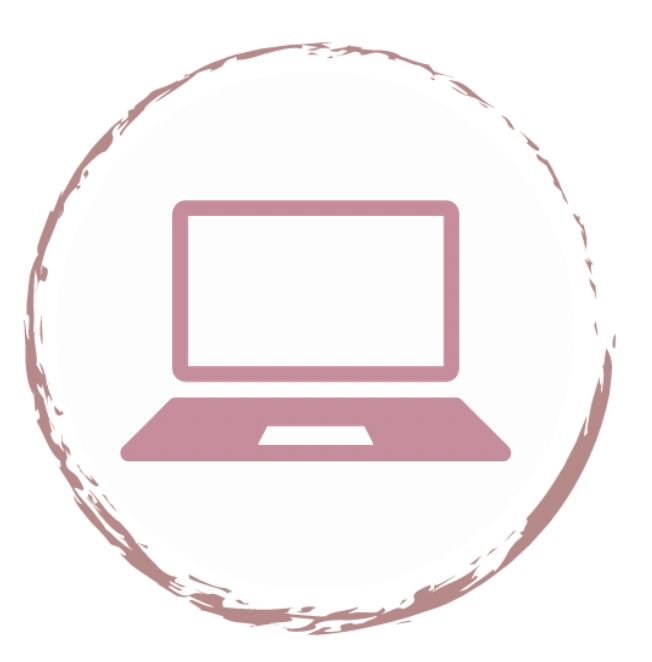 Beginner computer literacy classes for immigrants are programs designed to teach individuals with limited or no experience with computers how to use them effectively. Topics include keyboard and mouse skills and basic software applications like word processing and spreadsheets, email, and internet safety. The instructor will often provide hands-on training and practical exercises to reinforce the skills taught in class. Having computer literacy skills can also increase employability and access to various opportunities.
SCHEDULE: Mondays,
TIME: 6:00 -8:00 PM
INSTRUCTORS: Liliana Acosta
COST: free of cost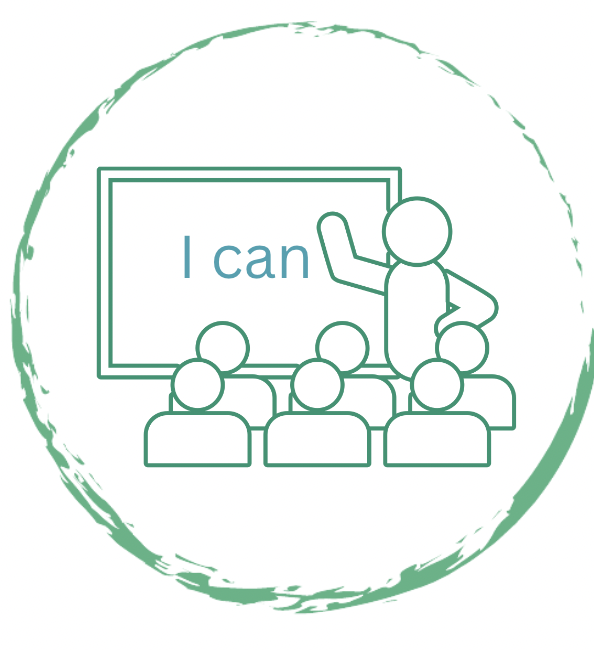 This course is designed to teach individuals who are new to the English language the fundamentals of speaking, reading, and writing in English.
SCHEDULE: Tuesdays
TIME: 6:30 – 8:00 PM
INSTRUCTOR: Magaly López
COST: free of cost