Extended Learning Opportunity Program (ELOP)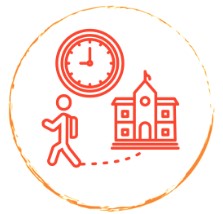 Working in partnership with the Redwood City School District and its Community Schools, this after-school program provides meals, academic support, cultural arts enrichment, and recreational activities for all children.
DURATION: August to June
SCHEDULE: Follows RCSD Calendar
AGES: K – 8th
COST: Free of cost to students in Community Schools, Low cost to Charter Schools in Redwood City


Adelante Selby Lane Spanish Immersion Community School
Garfield Community School
Hoover Community School
John F. Kennedy Community School
McKinley Institute of Technology Community School
Roosevelt Community School
Taft Community School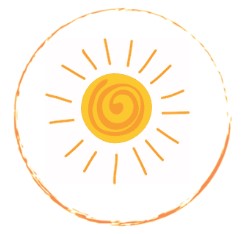 Our summer camp is where memories are made. We will offer a seven-week Spanish immersion camp. Every week we will have a different theme with a combination of fun and interactive activities in the areas of arts & crafts, stories, writing, science, cooking, culture, and community. Registration is first come, first serve. We run our camps in small groups of up to 15 children every week, with one CCC teacher and one instructor assistant per group. There are no refunds for missed camp days.
DURATION: June 19 – August 11, 2023,
SCHEDULE: 9:00 am – 3:00 pm
AGES: K – 8th grade
COST:


$200.00 /week for the first child; $190.00 for the second child (Lunch included)
CCC Members, SAL or ELOP program: $50.00/week (Lunch included)