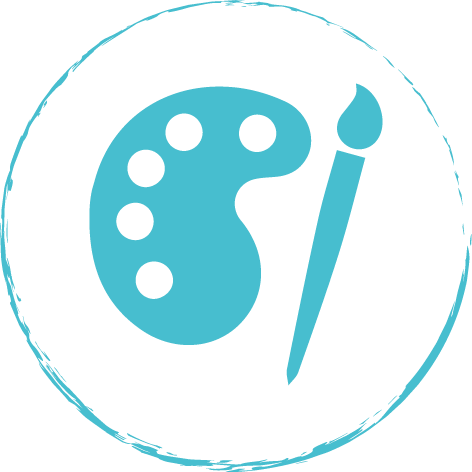 Fine arts are an excellent way for youth to explore their identity, build self-confidence, and develop critical thinking and problem-solving skills. The instructors provide a theme or subject for the painting, such as a landscape, still life, or portrait, and will guide youth through creating their artwork. Lessons will cover painting techniques, color mixing, and composition.
SCHEDULE: Saturdays, various levels
TIME: 9:00 – 12:00 pm
INSTRUCTORS: Sonia Martinez, Verónica Escamez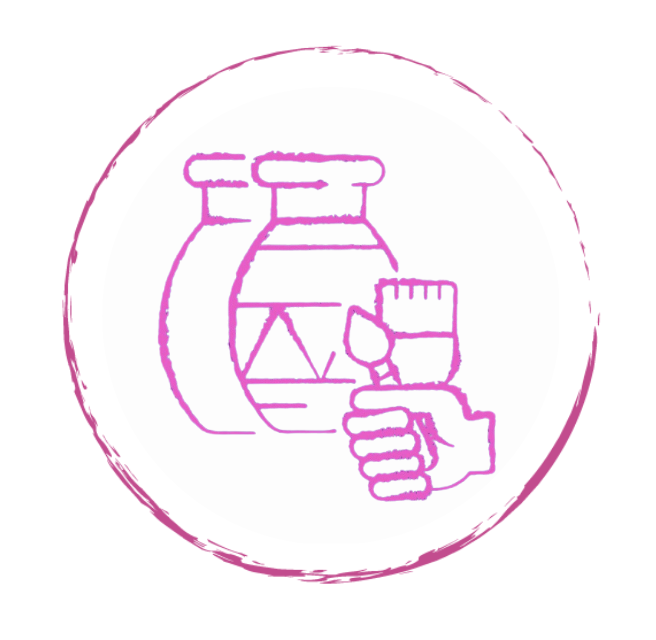 This class encourages young children to explore and express themselves through art activities and introduces them to beginning skills and art tools. This class will allow students to experience clay, printmaking, collage, design, and more.
SCHEDULE: Thursdays, various levels
TIME: 5:00 – 7:00 pm, 1-hour sessions
INSTRUCTORS: Sonia Martinez, Hanny Crespo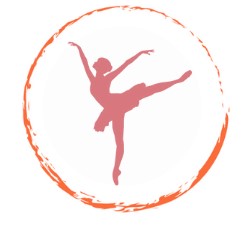 In this class, children will explore the basics of creative dance (shape, form, musicality) combined with age-appropriate pre-ballet exercises. This class introduces children to the basics of ballet in a low-key and fun atmosphere.
SCHEDULE: Saturdays
DURATION: 10-Week sessions.
TIME: 9:00 – 11:00 2 levels
INSTRUCTORS: Dance Develope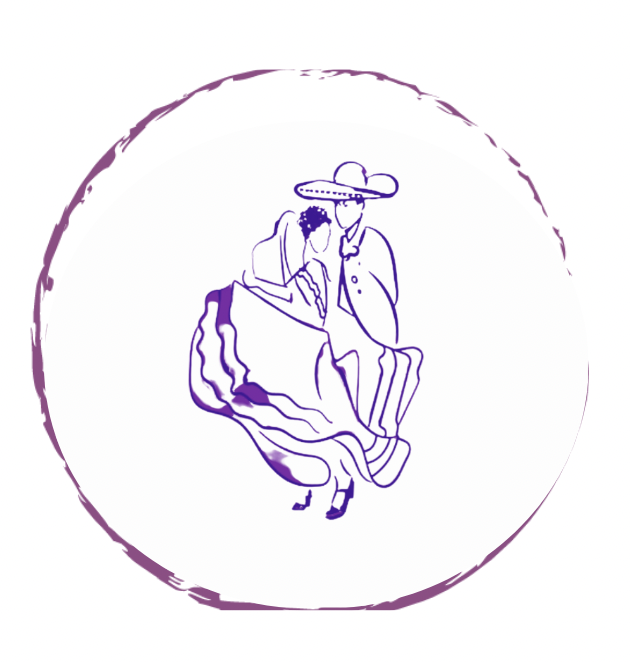 Folkloric dance reflects the traditions, customs, legends, beliefs, and lifestyles of people in particular countries and regions. Folklórico is composed of musical pieces reflecting various regions and folk music genres of México. This class is excellent for people of all ages and cultural backgrounds. Anybody with a genuine desire and passion for the performing arts can try this expressive dance form reflective of Mexican culture, welcome from ages five and up!
SCHEDULE: Saturdays

TIME: 11:00 – 2:00 PM Various Levels

INSTRUCTOR: Omar Quezada

SCHEDULE: Wednesdays

TIME: 4:00 – 6:00 PM Various Levels

INSTRUCTOR: Cassandra Espinoza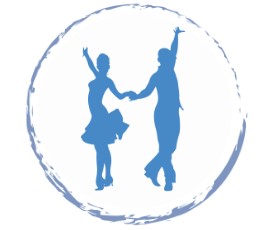 This class explores different Latin rhythms such as merengue, bachata and salsa, which are three of the most popular Latin dances of today. We also teach elements of cumbia, samba, vallenato, among others.
SCHEDULE: Saturdays 12 years +
TIME: 12:00 -1:30 PM
INSTRUCTOR: Anna Lee Mraz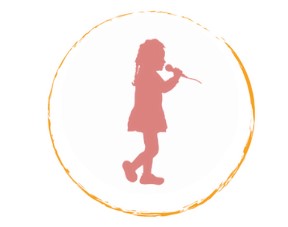 Children will explore a variety of music in a fun and supportive environment while gaining vocal training and self-confidence. Vocal instruction includes A repertoire for performance, rhythm practice, ear training, basic music notation & solfege hand signs, and music history. We take full advantage of the brain's ability to absorb musical skills in an age-appropriate way.
SCHEDULE: Saturdays 2 levels
TIME: 9:00 – 11;00
INSTRUCTOR: Roberto Cruz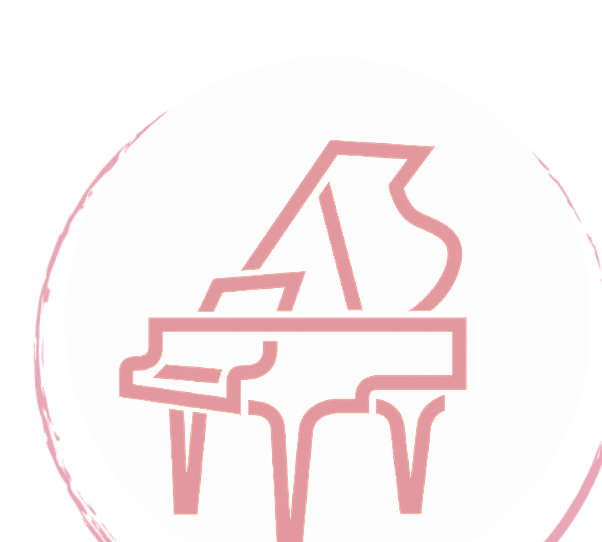 This class is designed for students who wish to develop piano-playing skills or expand on their existing skills. The course will be spent both on and off the keyboards. While playing, students will be working individually and in small groups to master the techniques of playing and to learn pieces.
SCHEDULE: Thursdays
TIME: 4:00 – 6:60
INSTRUCTOR: Asael Merlin
COST: $40.00 (4 classes, 30 mins each)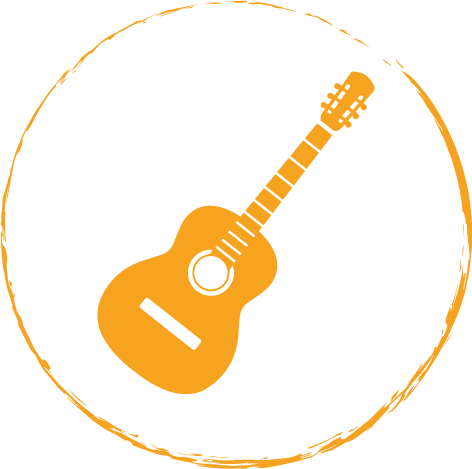 This class is designed for students who wish to develop basic guitar-playing skills or expand their existing skills. Students will learn the basics of playing guitar at a beginning level by studying music notation, chord symbols, and peer modeling. The main objective of this class is to create an enhanced appreciation for music through playing the guitar.
SCHEDULE: Tuesdays 3 Leves
TIME: 5:00 – 8:00
INSTRUCTOR: Andres García
COST: $ 40.00 (4 Classes, One-hour session)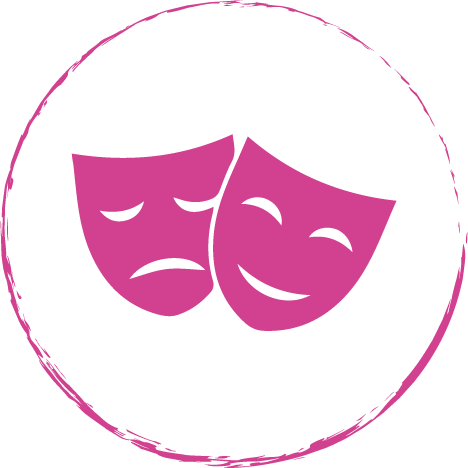 The educational philosophy of the Nahuas states: "The duty of the wise should focus on the construction of identity, introspection, and self-esteem of children. This will eventually build true human beings" Our Theater class provides children with a variety of positive skills to support the construction of their character and personality. Through this performing art our kids and adults develop leadership, teamwork, respect, and time management, among others.
SCHEDULE: Saturdays
TIME: 12:30 – 3:30 PM
INSTRUCTOR: Sara Trupsky