Developing vocational skills in artisanal and cultural crafts can be a valuable pursuit for personal enjoyment and financial empowerment. These classes allow students to learn traditional arts, generate income, and start a small business.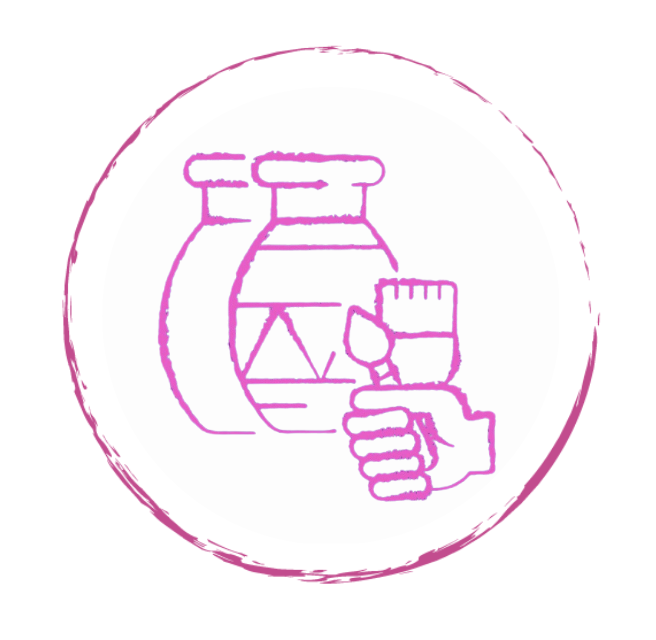 Cross-stitch embroidery is a popular form of needlework that involves creating a pattern or design by stitching small X-shaped stitches onto fabric. Embroidery can be a fun and relaxing activity that allows individuals to create beautiful pieces of art.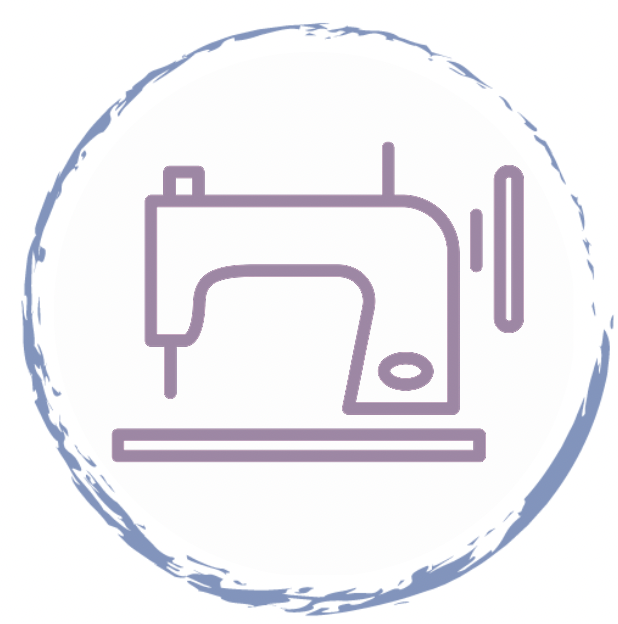 This class can be an excellent opportunity for participants to learn the basics of sewing and how to create clothing and accessories. Creating something from scratch and seeing the finished product can provide satisfaction and pride in one's work.
SCHEDULE:
TIME: 
INSTRUCTORS: 
COST: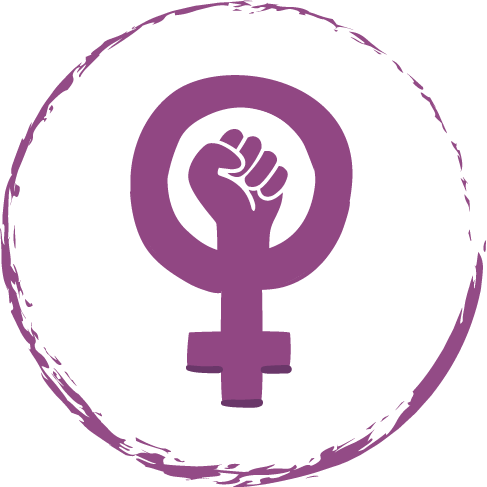 Women in underserved communities face struggles that men don't. Moreover, Latinx women are much more likely to live in poverty than their counterparts. Many times they lack the education, experience, and skills – even the self-confidence – to pursue a gainful and stable income; thus, the Latina immigrant has the immense potential to improve her economic situation, as well as that of her family, and become an agent of change.